Last week PlayStation, invited me to test out some of their new games. PlayStation really does have a game for every member of your family! PlayStation Move, which is an add-on to the PS3, uses motion gaming technology to track your every move so that you can be immersed in the game. This can be fun for the entire family, since games are available for your little ones like LittleBigPlanet 2 or games for the whole family like SingStar Dance.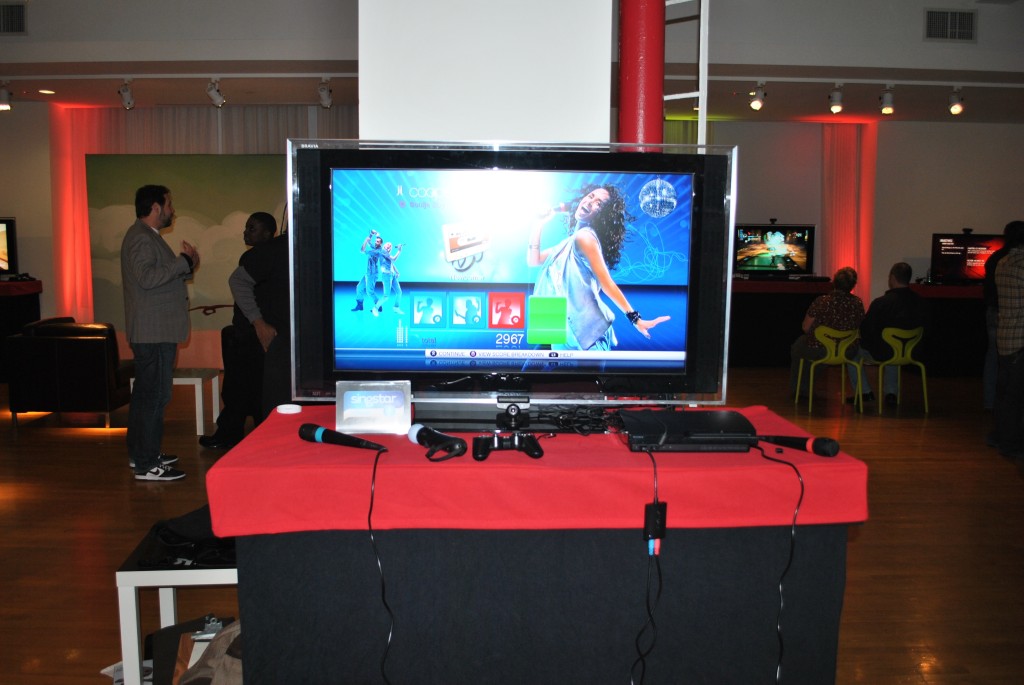 Singstar Dance is one of the newest games for PlayStation Move.  By using the PlayStation Move Motion Controller, you can sing and dance along with your favorite music hits. The kids can play by themselves or the whole family can join in! For any of you who remember Mel B of the Spice Girls (and her awesome biceps), now you can work out with her.  Get Fit with Mel B uses the same PlayStation Move technology to put you in the screen with her.  There you can complete your own individualized at-home fitness program.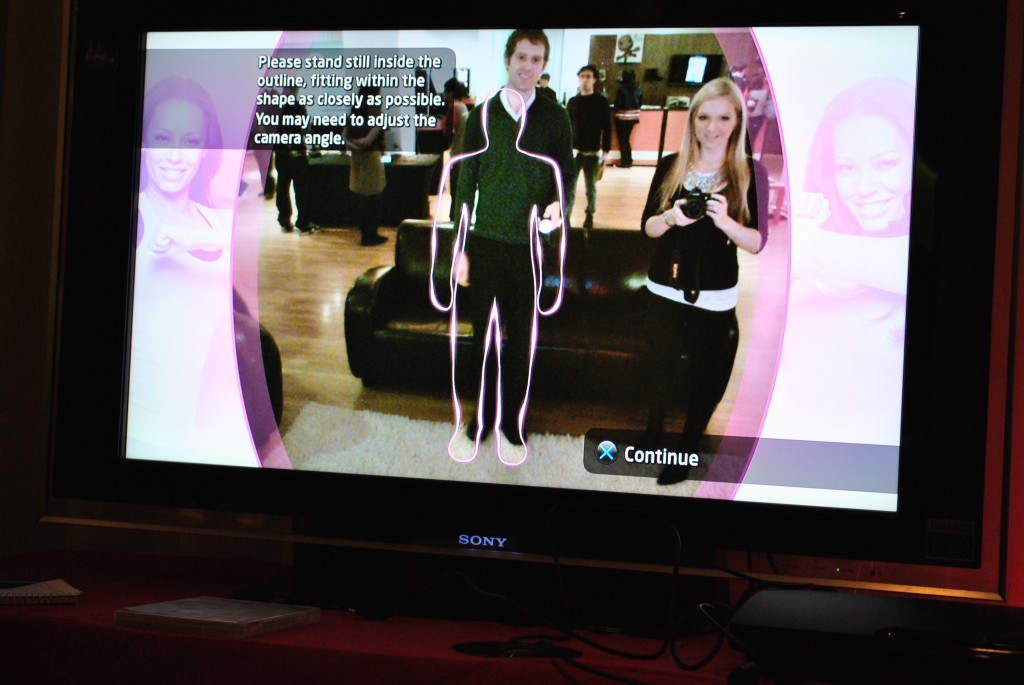 Do some of your kids want a pet for the holidays but you just don't have the time?  PlayStation's new game EyePet for may be just the substitute.  Your kids will be able to raise their own 3D virtual pets!  These cute little creatures need to be washed and feed, and played with.  You can even dress up the furry guy in hundreds of available outfits!
I was able to try out each of the games.  Since my gaming abilities are not exactly up-to-date I think I provided some laughs for the PlayStation employees.  This especially was true when I tried out Gran Turismo 5.  I personally think I'm a pretty decent driver, that was until I got behind the wheel of this racing simulator game. Not only did every car pass me, but also I somehow ended up going the wrong way-oops!